The People you can Count on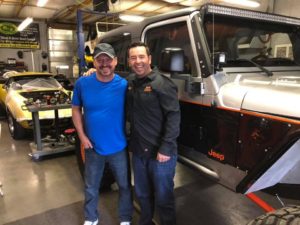 At Driveshafts Unlimited we strive to be the very best that we can be. We are not some other big company trying to squeeze every penny that you've worked hard for. Driveshafts Unlimited is the name that you know and can trust. When you enter our establishment you can rest assured knowing that we will take care of you and work with your situation to the best of our ability.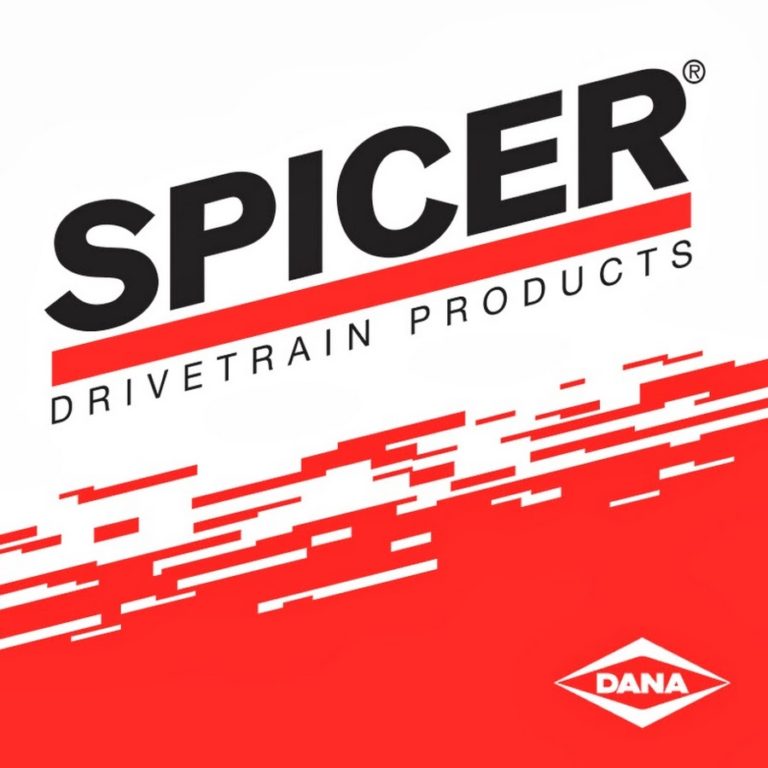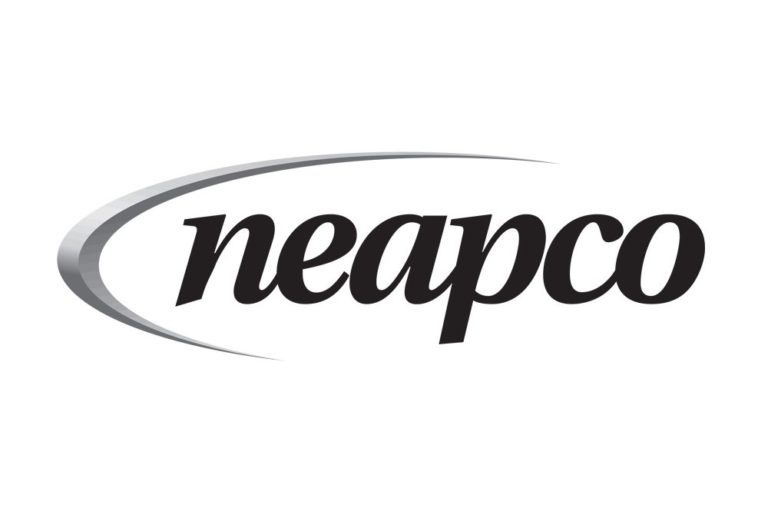 Parts you can Count on
Neapco and Spicer parts are the best there is in this business and that is why we use them. We want nothing more than the best parts at the best value and that's why we are a neapco and spicer authorized dealer.
Why Choose us?
We would love nothing more than to see you in our shop to fully understand why you should choose us over another company or the online companies. Choose us knowing that we are family owned and understand the value of a dollar. We work hard for the money we earn and we can guarantee that you'll be happy with our work and you can count on us day in and day out.
Just around the corner
Come see us or call today for free quotes! we will take a look at anything you bring us free of charge and we will do our best to work with what you have to save you the most money!
Working hours
Monday -Friday 7:30am -5:00pm
We are here
3608 Market Pl
Arnold, MO 63010
Phone: 636-296-2841